EAT - English Afternoon Tea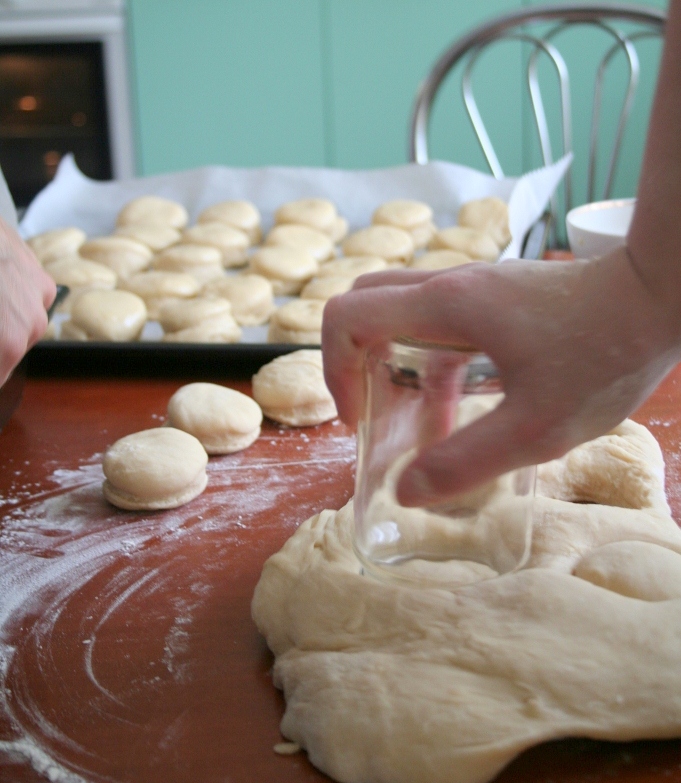 Beginning in 2012, the girls from Moscow Orphanage 22 (a special orphanage for teen mothers), have participated in ROOF's English Afternoon Tea (EAT) program, created and run by ROOF volunteers Andrew and Penny Grenfell.
EAT's Goals are to:
Simultaneously foster nurturing relationships with and teach useful life skills to orphaned young people aged 16-20;
Offer Muscovites the chance to practice their English in a traditionally English setting with native speakers while at the same time supporting a project with tangible social impact;
Offer English speakers a rewarding volunteer opportunity;
Break down societal prejudice by mixing orphans and non-orphans.
An ambitious ultimate goal of the project is to create a viable social enterprise, which would be both a business run by young people from orphanages and a community/social support network for these young people.
Current project format involves a Friday afternoon baking and cooking with the girls from Orphanage 22 followed by a Saturday afternoon tea at the downtown Moscow Café Tsiferblat, which lends the premises to ROOF free of charge for the project.
Specialties on offer at the tea include: English scones, Scottish shortbread and other traditional (and sometime seasonal) English favourites. Cooking seminars with the girls have also featured more hearty foods, such as soups and main courses.
Andrew explains what happens at one of our typical English Afternoon Teas, "I explain the history, traditions and etiquette surrounding tea in England. Sometimes we discuss a particular topic, like the Act of Union between England and Scotland, or the life of artist John Constable. People are requested to look out for each other's needs before they satisfy their own, and of course talking with your mouth full is out of the question."
Thus far, EAT has been able to cover the costs of transport and food and with a small amount left over on each occasion, which has been very generously presented to fund various other ROOF projects or reinvested in the EAT project itself.
For more information and the latest news and pictures visit the EAT Facebook community at http://www.facebook.com/englishafternoontea?fref=ts